We can custom design electronics and test jig to automate your testing of cables, circuit boards or product modules.
Tell us about your project. We can propose the perfect tester for you.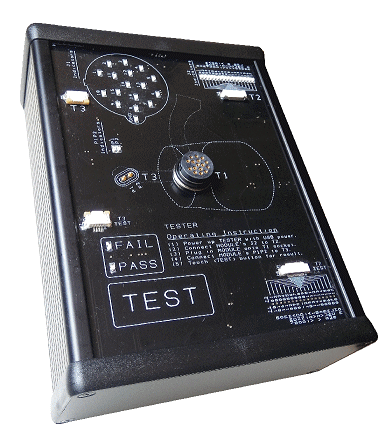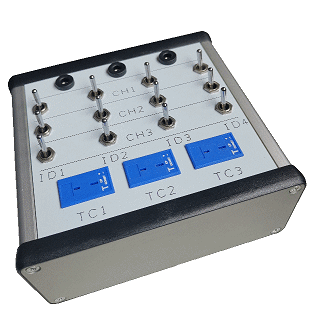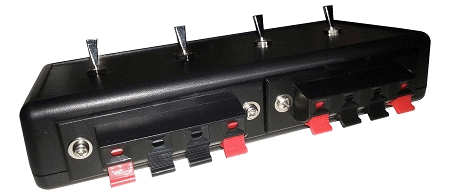 Custom Connector Adapter
These are some of the custom adapter boards that are designed to use on the our CCT-01 Cable Connectivity Tester product.