Cable-tester.com provides simple tester devices for your cables, wiring or electronic circuit board.
Check out the following standard testers that most customer purchase.
Feel feel to contact us today to build your custom tester.
---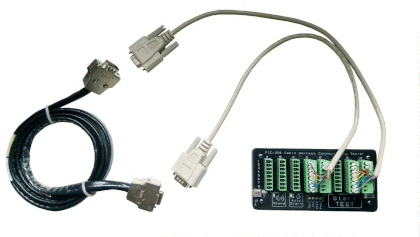 Simple to use cable tester to test the wiring connectivity of your assembled cables. Get instant test result with a touch of a button, saving you production time.
With CCT-01 cable connectivity tester, you no longer need to test every single wiring connection, one at a time with your multi-meter.
Click here for more detail information about CCT-01.
---
This is a larger version of our best selling CCT-01 Cable Tester.
CCT-02 Cable Tester can support up to 256 connection testing. It has advance feature and flexibility for factory production testing use.
External interface allows customisation as your own tester system.
Click here for more detail information about CCT-02.
---
Create a custom tester for your cables, circuit boards or product modules.
We design testers that are simple to use.