Here is a Do-It-Yourself collection of projects reference that I have found from electronic project websites for building a simple cable tester of your own. A pretty good reference to study the various design for your ideal cable tester.
---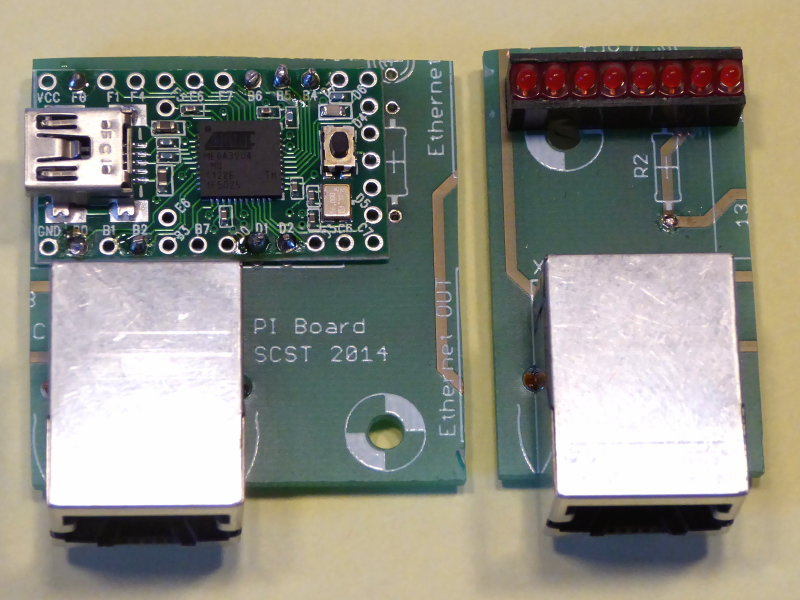 Simple Cable Tester 3
A simple cable tester with indicator lights for connection and breaks.
Featuring also many DIY electronic projects using microcontroller. Check out www.weigu.lu website here.
Author: Weigu
---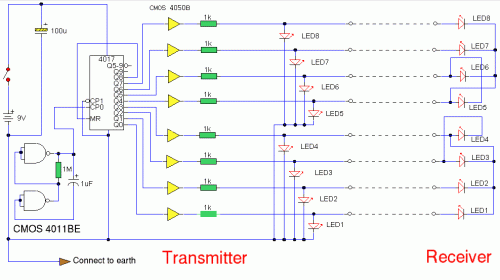 Multi Wire Cable Tester Schematic
This schematic for a multi-wire cable tester is from DIY Electronic projects website.
Author: Andy Collinson (http://www.zen22142.zen.co.uk)
---
---
---
---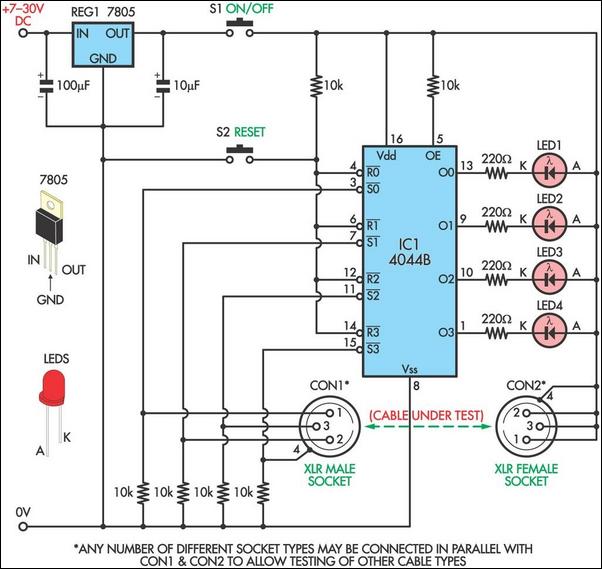 ---
---
10/16 pins IDC Power cable tester (Arduino with result display)
This is a very nicely done up IDC power cable tester by Tomarus.
Schematic of the circuitry and the Arduino source code is provided. Driven with a dot matrix display module. Very professionally constructed.
Check out this project here,
https://github.com/tomarus/cabletester
Author: Tomarus
---
Another same project replicated by another electronic hobbyist. https://lookmumnocomputer.discourse.group/t/ribbon-cable-tester/1600
---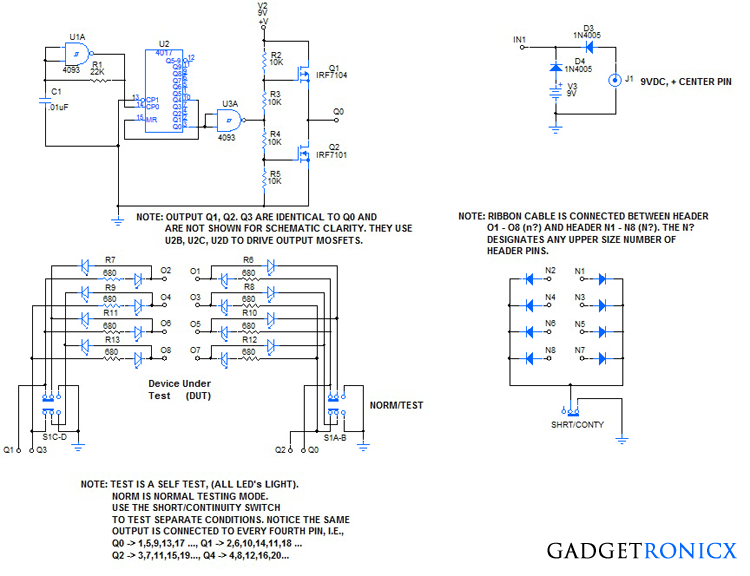 IDC Ribbon Cable Tester circuit
This is a less complicated IDC cable tester with using any microcontroller. Simple circuitry that can check for connection and short circuit in your IDC cable.
There is also an explanation of how the circuit works. This can give you a more detail understanding of designing your very own cable tester.
Author: Ron Hoffman
https://www.gadgetronicx.com/idc-ribbon-cable-tester-circuit/
---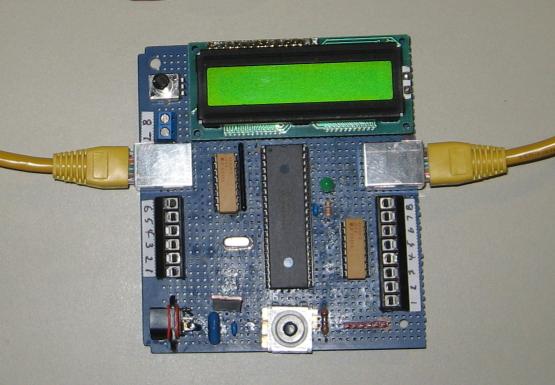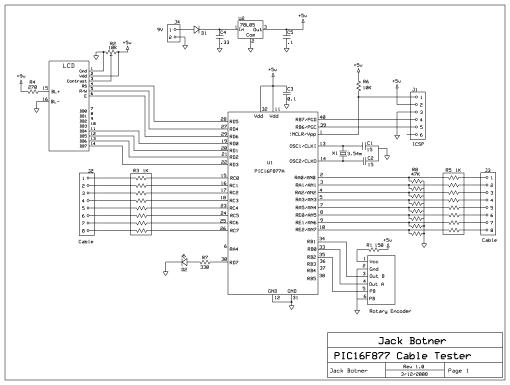 PIC Cable Tester
This network cable tester (PIC Cable Tester) uses microchip microcontroller PIC16F877A.
It comes with two RJ45 socket and can identify common Ethernet patch cable or cross cable. The design comes with LED indicator for the display of the connection.
Report of the cable connections will be generated and display on the LCD display screen.
Schematic and source code is available.
Check out VE3LNY's Web Site,
https://www.qsl.net/v/ve3lny/cabletester.html
---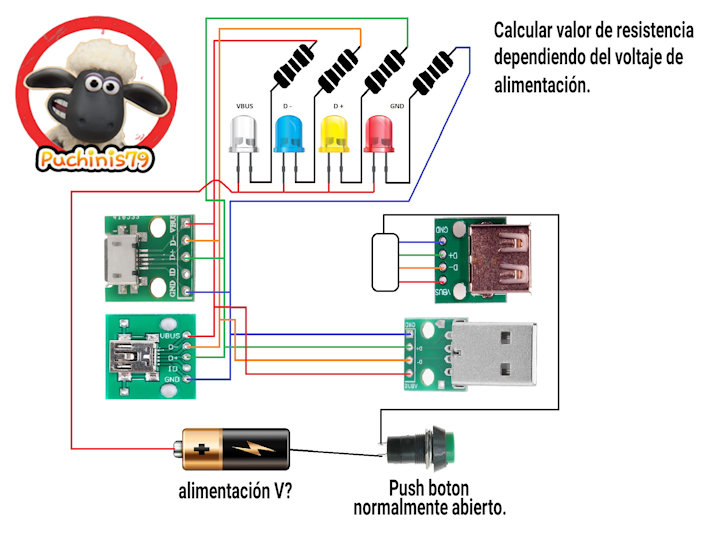 Probador De Cables for USB Cables
Author: Puchinis 79
URL: https://www.youtube.com/user/puchinis79

This is a Probador De Cables for USB Cables. Probador De Cables" is a Spanish language for "Cable Tester".
It is a very simple cable tester for USB cable design by the author "Puchinis 79". Check out their Youtube channel online for other of their projects.
---
---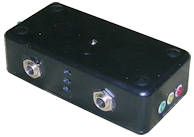 DIY Guitar Cable Tester
Aurther: Wozlaser
A simple tester guitar cable. Guitar cable are frequent having broken wire connection or faulty connector socket.
This simple tester is designed in with LED indicators and audio jack socket can help to detect your cable problem faster.
Simple tester that you can do it yourself.
---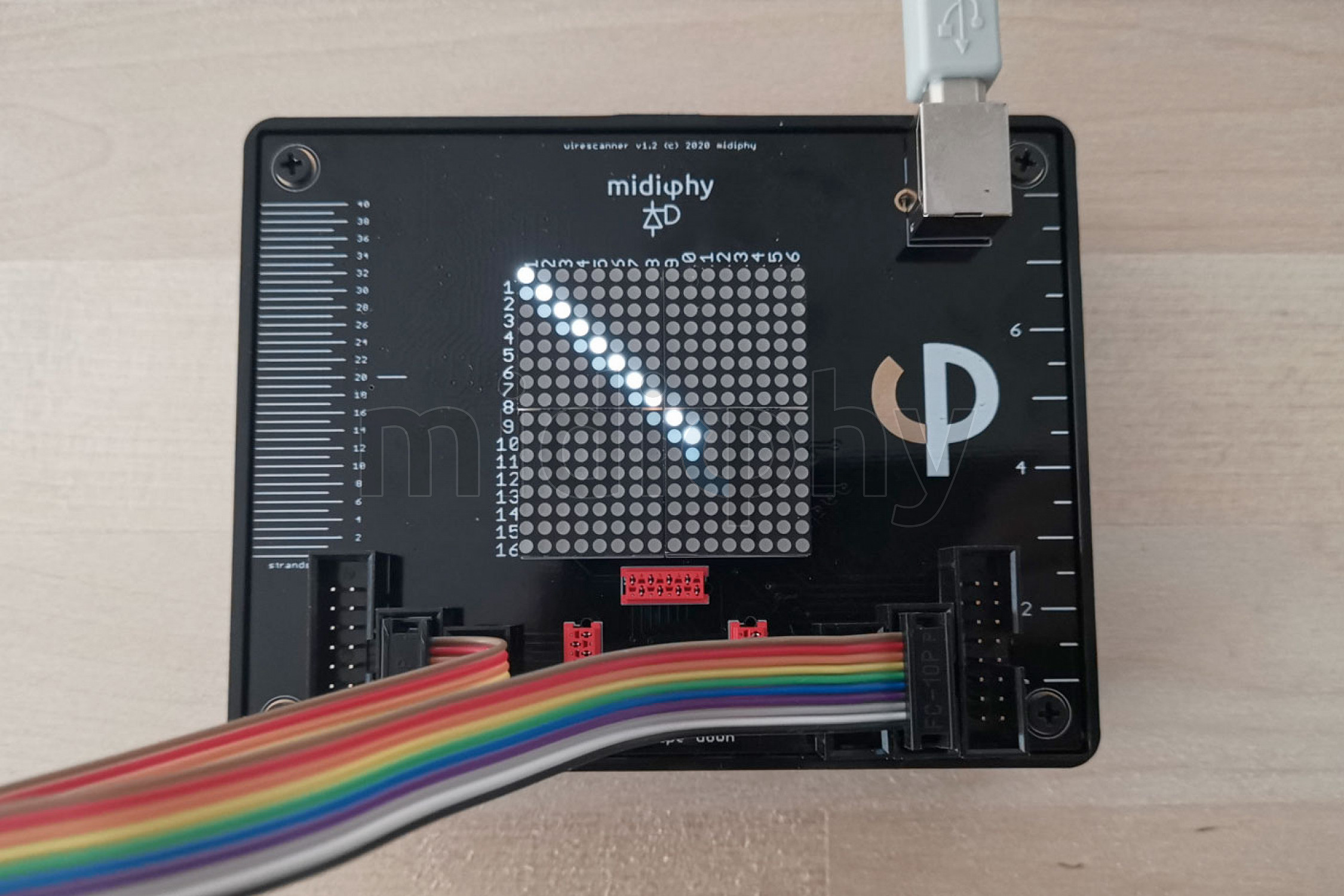 ---
Check out our Simple Cable Tester Tools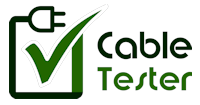 Presented to you by www.Cable-Tester.com