Network tester to test your Ethernet network for internet connectivity and cable connection.
A simple tools to allow you to plug in the RJ45 Ethernet socket, and indicator to you if there if internet connectivity is available from that network socket. A handy tester for your network cable installation onsite.
Fast and instant testing. There is no need to rely on laptop for the testing.
Compare the best network access point tester for your site testing.
Pockethernet
This device can test your network point for Ethernet link, cable fault, PoE voltage, DHCP result with a simple interface with your connected smart phone. Simple to use.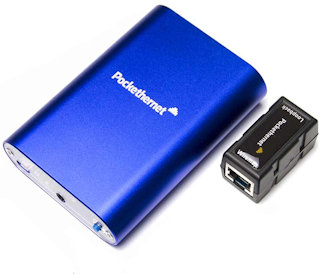 Access to many type of network testing via the mobile smart phone.
Cost about EURO€199
Official site:
https://pockethernet.com/
LinkSprinter 100 (from Fluke)
Simple handy network tester to check for network connection. Battery operated.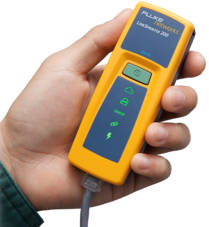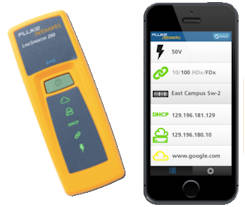 Test Features:
Power over Ethernet (PoE)
Ethernet link
DHCP IP addressing
Gateway/router
Internet or cloud device (default ping connection to www.google.com)
Cost about USD$500
Official site:
https://pockethernet.com/
-> Check our the product manual here.
Netool NE1
Simple and low cost network tester.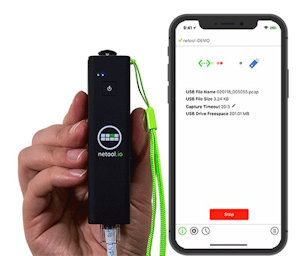 Cost about USD$179
Official site:
https://netool.io/